How are such HUGE savings possible?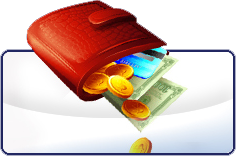 If you want to save money on your long distance bill you will end up dealing with a reseller rather than one of the large phone companies. In most industries, you would choose to purchase directly from the source and avoid the "middleman." However, in the case of the long distance industry, the middleman can get a MUCH lower rate for you. Why? One minute and 100 million minutes of long distance cost the phone company about the same to "produce." In fact, the major cost involved in the long distance industry is billing the end users and marketing.

Which Phone Card Should I Buy?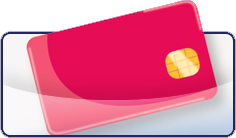 With the large number of different brands of phone cards available in the market with each brand offering different rates to different destinations, it is not always easy to determine which phone card is the best one to use to call a particular destination. This is where we come in. We provide a free service to compare the rates of high quality phone cards that we have tested so that you can decide which phone card is most suitable for you.

How do I buy the phone cards?
Using your credit card on our site is safe, convenient and we guarantee that your credit card details will not be improperly used. So what are you waiting for? Buy a phone card from us today. Telephone Cards start from only A$5 and you will be pleasantly surprised at how affordable it is to keep in touch.