Save On International Calls With
Your Own Local Virtual Number
Turn international calls into local calls with your personal virtual number.
Your friends and family will love being able to call you just like you were in their city and paying local calling rates!
Works just like a normal phone number

Have multiple virtual numbers
How To Get Started
You'll be able to make cheap calls to more than 190+ countries. We have virtual numbers for 30 countries which means
if you have friends and family in those countries they can call you without being charged international rates.
Frequently Asked Questions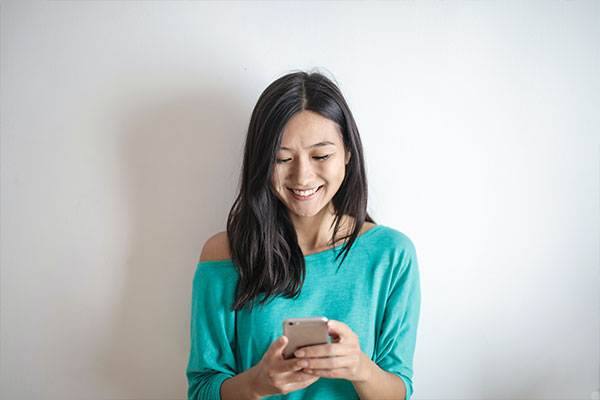 Start Texting With Your Friends & Family
Minutes From Now…
Plans From As Little As $5